Do you need a dead or dying tree removed? Need to get rid of any unsightly brush and overgrowth?

We can answer your tree service needs and more. It is our mission to provide economical services and responsive customer care.



Tree Removal Services: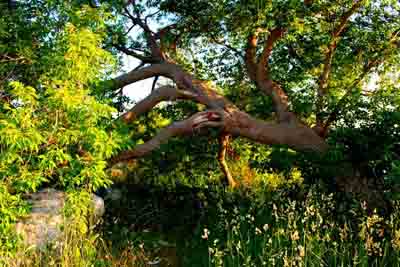 This is especially necessary if a tree is dead, in the process of dying, or blocking the way of new construction. This tree service offers a custom approach to tree removal that is safe and affordable. Your tree project will be done safely and expertly.



Tree Trimming: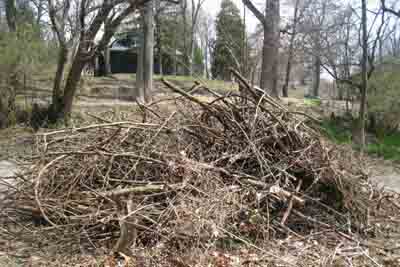 Tree Trimming is the process of reducing branches from a tree. The branches must be removed for several reasons including making the tree safer to its surrounding environment, improving the trees health and attractiveness, and last to improve your view.